The Global Sources Hong Kong Show 2023 was a momentous event for tech enthusiasts. As a leading global brand in the technology industry, Oukitel showcased its latest product lineup and innovations, leaving a lasting impression on attendees. Let's dive into the highlights of Oukitel's participation in this prestigious event.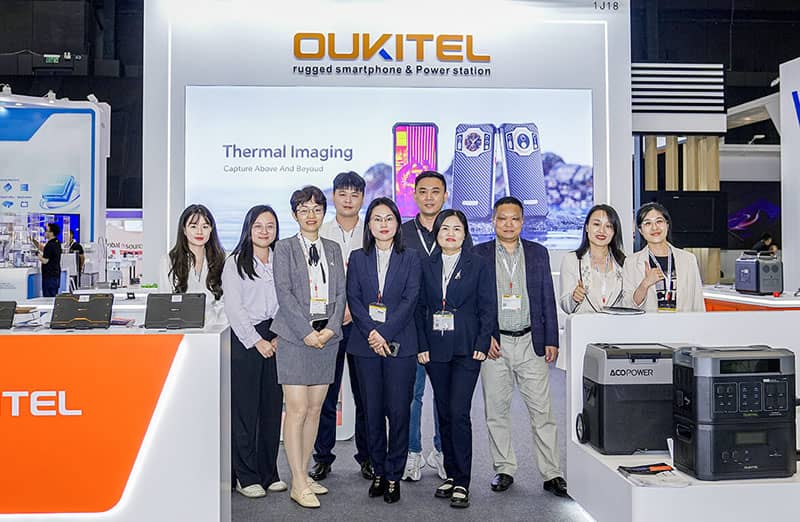 Oukitel understands the ever-changing needs of consumers, and the Global Sources Hong Kong Show was the perfect platform to showcase its response to those needs. By introducing their latest product lineup, Oukitel showcased devices that catered to the demands of the outdoor lifestyle.
From long-lasting powerful rugged phone products to stylish indoor and outdoor home storage power station designs, Oukitel's products reflect their understanding of what consumers really want.
Participation in the Global Sources Hong Kong Show 2023 was a resounding success. With our impressive line of innovative products and unwavering commitment to meeting consumer needs, we continue to establish ourselves as a leader in the technology industry.
As we look ahead to the future, we can expect Oukitel to continue pushing boundaries and delivering exceptional tech experiences to users worldwide.